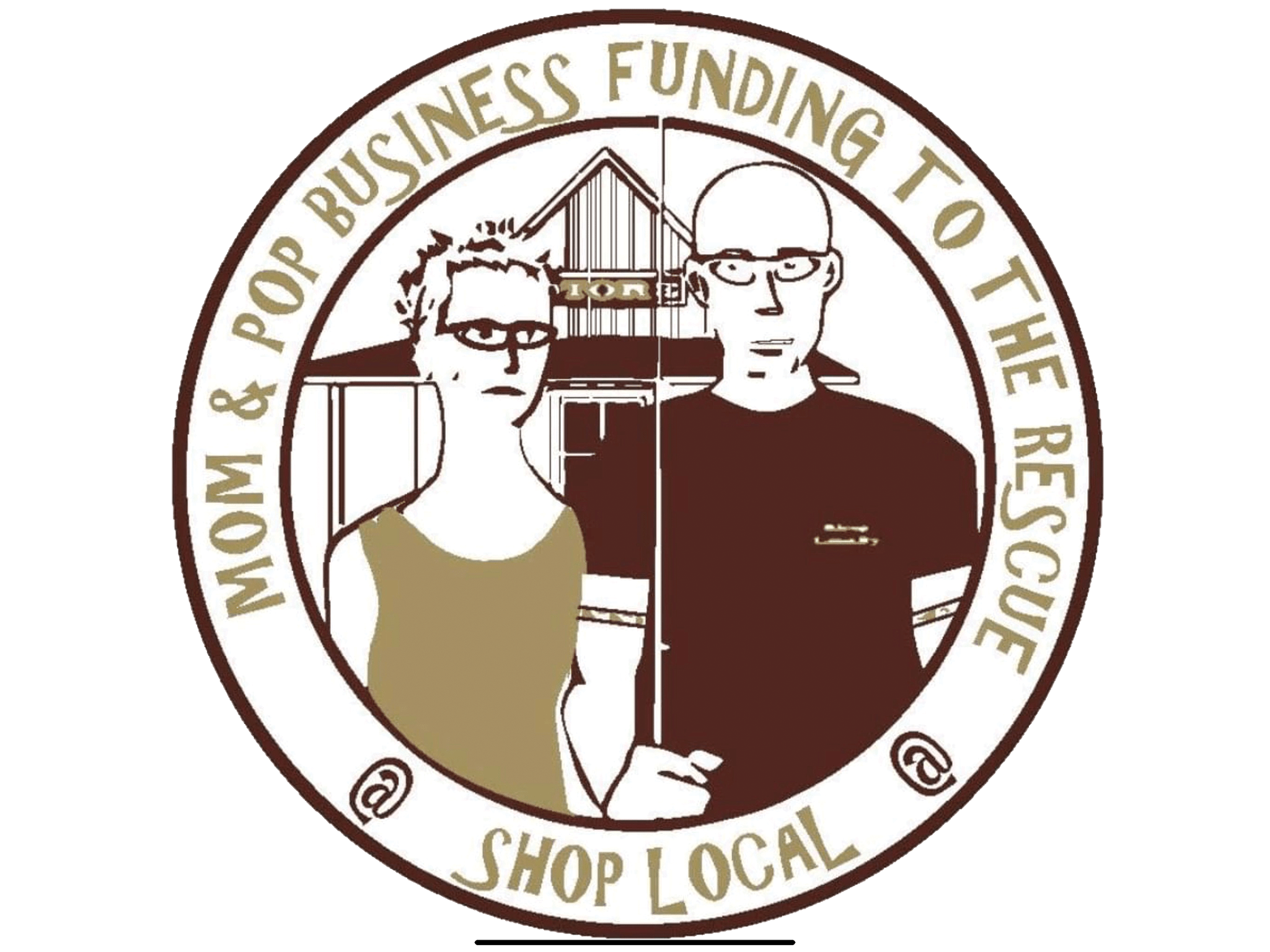 MOM & POP BUSINESS FUNDING PROVIDES MONEY IN 1-2 DAYS.
BUSINESS OWNERS NEED MONEY LIKE THE
All we need is 6 months of business bank statements and a one-page application about your business. We only lend to businesses that have 6 months of ownership. No startups or personal loans.
Receive funding to grow your business
Get FAST CASH in 1-2 business days
Rely on trusted professionals
contact us today to get started!